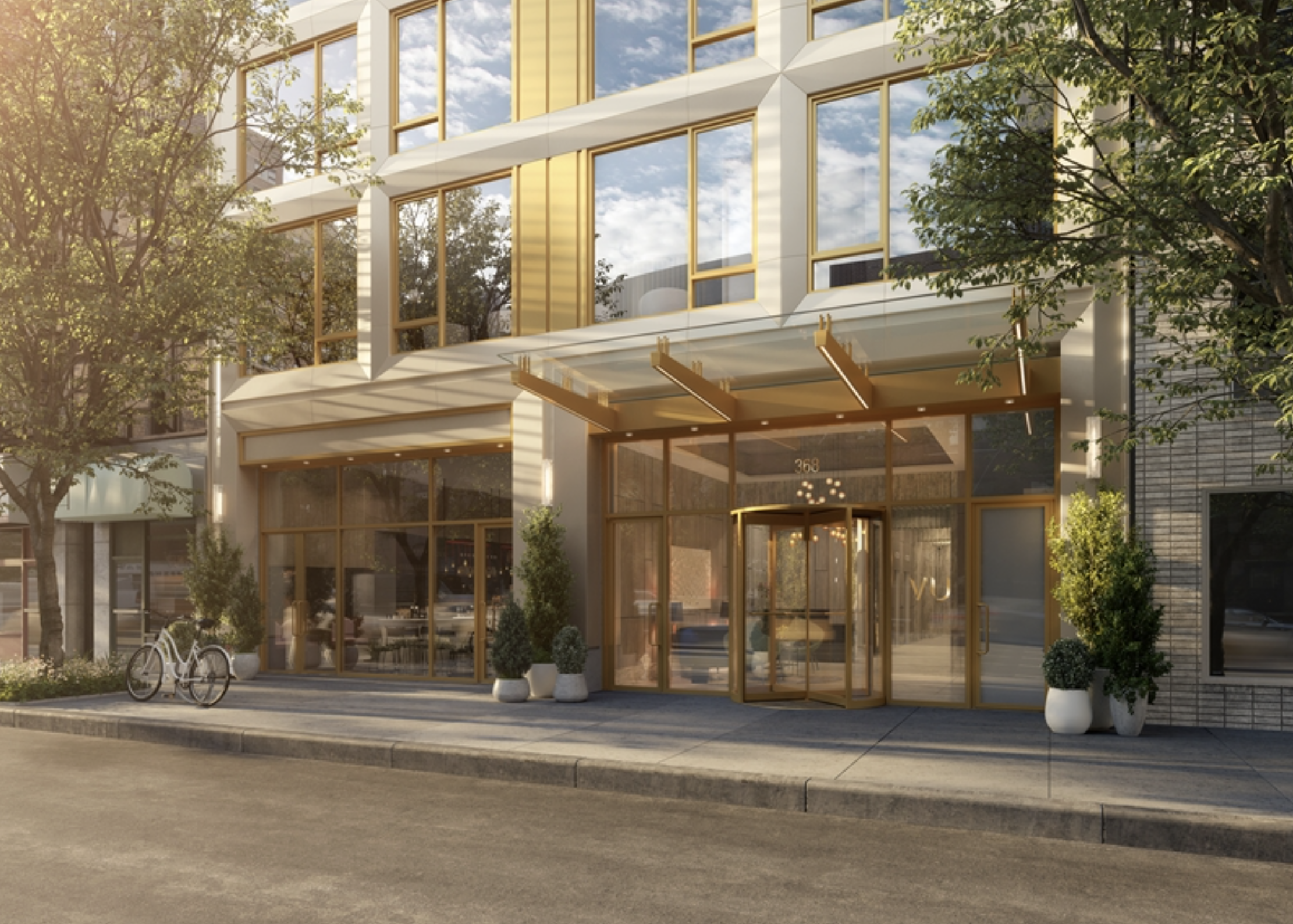 JOIN THE HALSTEAD MANAGEMENT COMPANY
ADD YOUR VALUE TO LUXURY PROPERTY MANAGEMENT
We are only as good as our team. Halstead's vision to provide care and attention to each building and resident begins on day one as each employee joins our team. If you can deliver this perspective each day, then we want you to be part of the Halstead family.
Make a difference in the lives of our clients and submit your resume today.
If you have any questions, please submit your message to us and our team will reach out shortly.