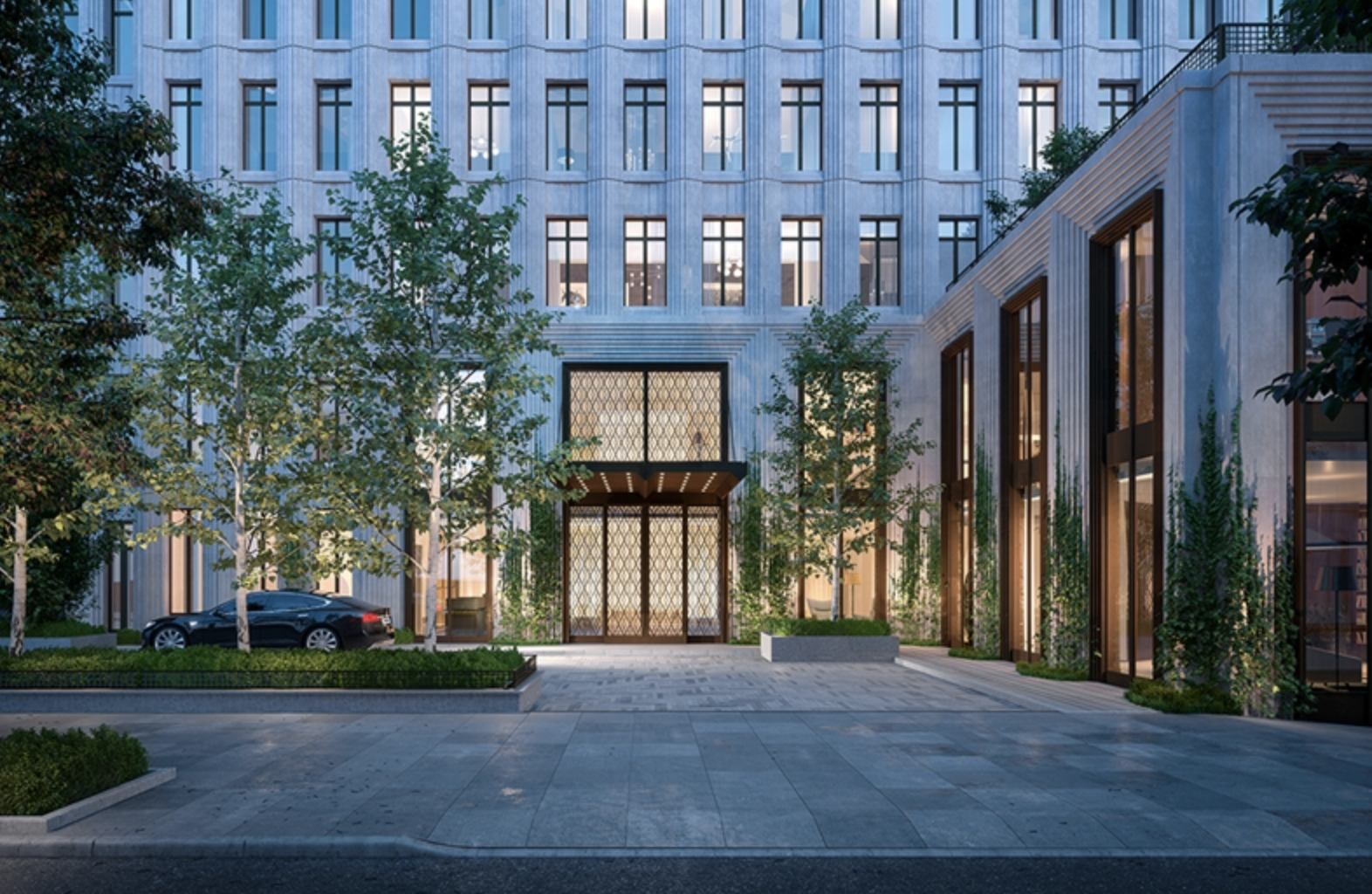 ABOUT HALSTEAD MANAGEMENT
Halstead Management Company was established over two decades ago in 2001. We manage a broad range of cooperatives and condominiums throughout New York City and New York State. Our portfolio includes a diverse range of 200 buildings ranging in size from 7 units to 654 units.
Our attention on each property's particular requirements allow us to provide unparalleled service to its owners, residents, and guests – which is the foundation in maintaining the overall value of the asset. All throughout our management process, we pay care and attention to the culture and 'feeling' of the building. We understand the sensitivity, complexity, and emotion that shapes where and how people live
A large part of our success comes from listening to our clients and the communities they have created.
Receiving prompt, proficient, and courteous service day in and day out is the cornerstone of our work. Halstead's staff ensures that this experience is delivered, and the impact of the Halstead advantage is felt in every aspect of your property.
Our team is fully trained in a wide range of skills and domain knowledge in accounting, insurance, and physical maintenance, to help you and your residents live each day comfortably.
Address
Halstead Management Co. LLC
770 Lexington Avenue, 7th Floor
New York, NY 10065
Phone
Main and 24-Hour Emergency phone number
If you have any questions, please submit your message to us and our team will reach out shortly.
ACCOUNTING
Accurate and timely financial management is essential to efficient building operations. Our team-based system increases the efficiency of each building's accounting processes and familiarizes itself with the intimate details of each property to deliver a strict level of quantitative and qualitative controls to each accounting function.
INSURANCE
Flexible and comprehensive insurance management is at the core of our partnership with each property we manage. It begins with a review of the current insurance coverage and costs, and ends with the needed recommendations that add value and reduce exposures to risk.
TRANSFER DEPARTMENT
Attention to detail and meticulous record keeping drives the success of our professional transfer department. Continuous checks and balances ensure that the stock records and sales/lease and transfer applications are in compliance and accurate.
HUMAN RESOURCES
Growth and development is how we keep our most valuable resource – Halstead's talent – intricately involved with the property management staff to ensure the right people work with the right buildings. We have a thorough vetting and background check process – as per NYC law – and cooperate and knowledgeable with the latest shifts in local, state, and federal Union matters. As a result, the payroll and benefits management run effortlessly.
PHYSICAL BUILDING MANAGEMENT
Physical and infrastructure management encompasses the total scope of how we oversee a building's maintenance operations, from day-to-day preventive management to capital projects and alterations. Property managers are required to perform complete inspections of the building, its systems, equipment, and outside areas. They are the main point of contact for each building. .