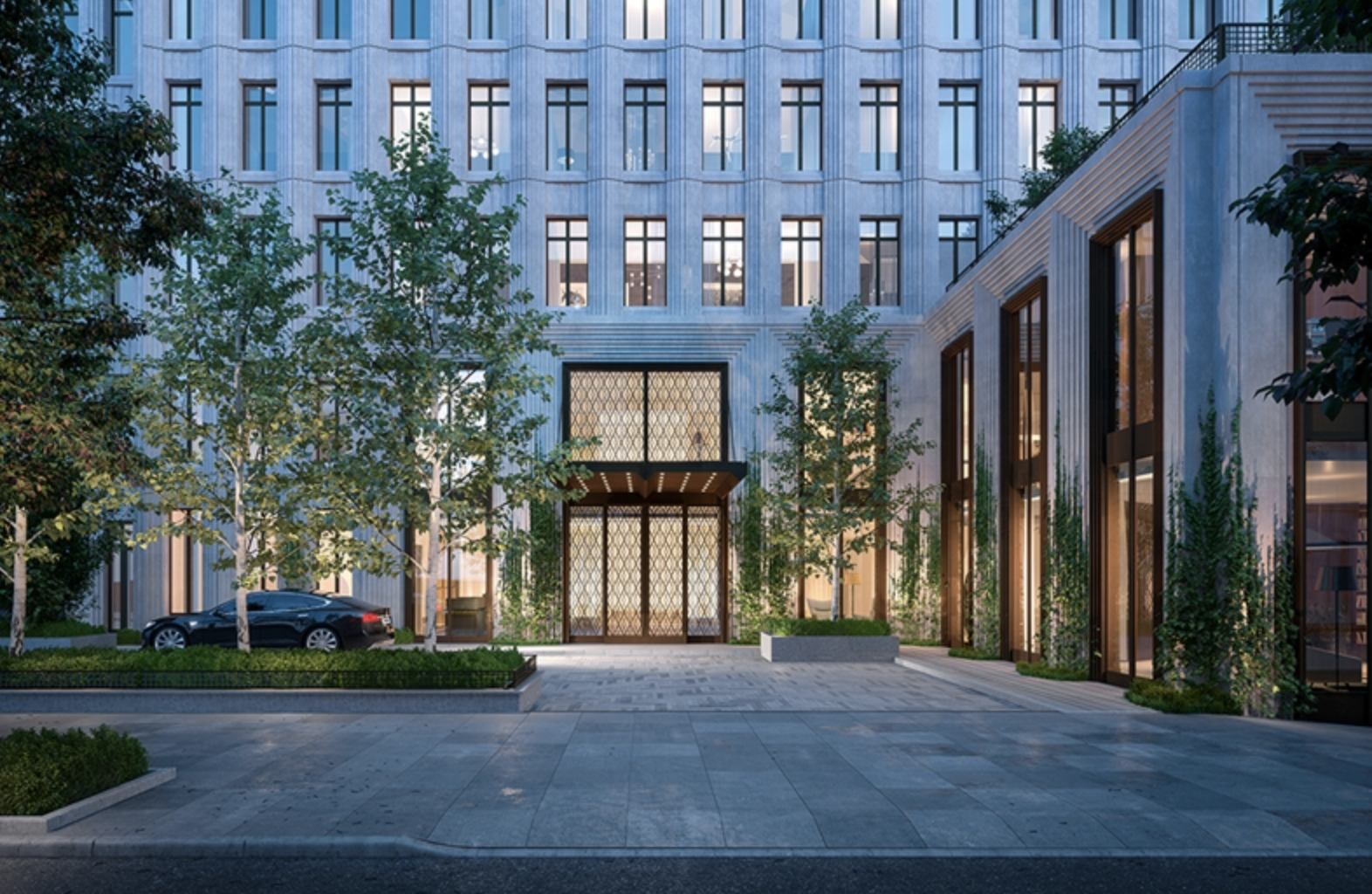 ABOUT HALSTEAD MANAGEMENT
Halstead Management Company was established over two decades ago in 2001. We manage a broad range of cooperatives and condominiums throughout New York City and New York State. Our portfolio includes a diverse range of 200 buildings ranging in size from 7 units to 654 units.
Our attention on each property's particular requirements allow us to provide unparalleled service to its owners, residents, and guests – which is the foundation in maintaining the overall value of the asset. All throughout our management process, we pay care and attention to the culture and 'feeling' of the building. We understand the sensitivity, complexity, and emotion that shapes where and how people live
A large part of our success comes from listening to our clients and the communities they have created.
The Halstead Advantage originates from our passion for delivering quality, experience, and service by hiring the best professionals in the services we specialize in. And day-in and day-out, we continually strengthen our company's commitment to provide expert guidance and management to our clients, owners, and board members. Together, this makes up the cornerstone of our company and serves as our North Star to ensure that The Halstead Advantage is felt in every aspect of your property.
We understand what it takes to successfully operate your property and how to navigate today's challenging financial, legal, operational, and real estate environment. Below are the highlights of the wide range of skills and domain knowledge that touches upon every facet of your property and allows you to live each day in comfort and security.
Address
Halstead Management Co. LLC
770 Lexington Avenue, 7th Floor
New York, NY 10065
Phone
Main and 24-Hour Emergency phone number
If you have any questions, please submit your message to us and our team will reach out shortly.
ACCOUNTING
A fiscally responsible and disciplined accounting team will ensure your property can sustain any challenge that lies ahead. Accurate and timely financial management is essential to efficient building operations and our team-based approach focuses on increasing the efficiency of each building's accounting processes and familiarizes itself with the intimate details of each property to deliver a strict level of quantitative and qualitative controls to each accounting function. Our in-house teams, with CPA and Finance backgrounds, ensure that our mutual teams of experts are speaking the same language.
INSURANCE
Protecting your most valuable assets allows your property to maintain the highest value while minimizing a wide range of risks that exist in today's market.  We focus on providing a flexible and comprehensive insurance strategy that ensures that Halstead Management is the partner that keeps ahead of known and anticipated surprises.  Our process is thorough and efficient and begins with a review of the current insurance coverage and costs, and ends with the needed recommendations that add value and reduce exposures to risk.
TRANSFER DEPARTMENT
Detailed record keeping and continuous checks and balances is at the heart of our Transfer Department. The nuances of tracking stock records, sales/lease and transfer applications provides a sense of security and value, especially when meticulous record keeping is needed to ensure recurring compliance and a speedy and streamlined transaction. With decades of experience, our Transfer Department teams maintain up-to-date training and education on best practices of the law and accounting.
HUMAN RESOURCES
The Halstead Advantage would not be possible without the growth and development of our teams. We consider this our most valuable resource – Halstead's Talent – along with the investments we make in ensuring the right people work with the right buildings. Beginning with our thorough vetting and background check process – as per NYC law – and ends with skill-specific aptitude review, make sure that our teams of professionals maintain their knowledge with the latest shifts in local, state, and federal Union matters.
PROPERTY MANAGER
Our Property Managers develop and execute your building's operational strategy while bringing together your existing teams and our internal team of professionals keeping everything running at peak performance.
Our range of experiences enables us to oversee projects small and large, from day-to-day maintenance and management to capital projects and alterations. We are able to navigate physical, mechanical, regulatory nuances of pre-war/post-war, landmark or new construction, condo or co-op properties.