Welcome to our new website.  
Our new website brings the same important functionality like Make a Payment and Apply for an Apartment, as well as new updates about our team and services.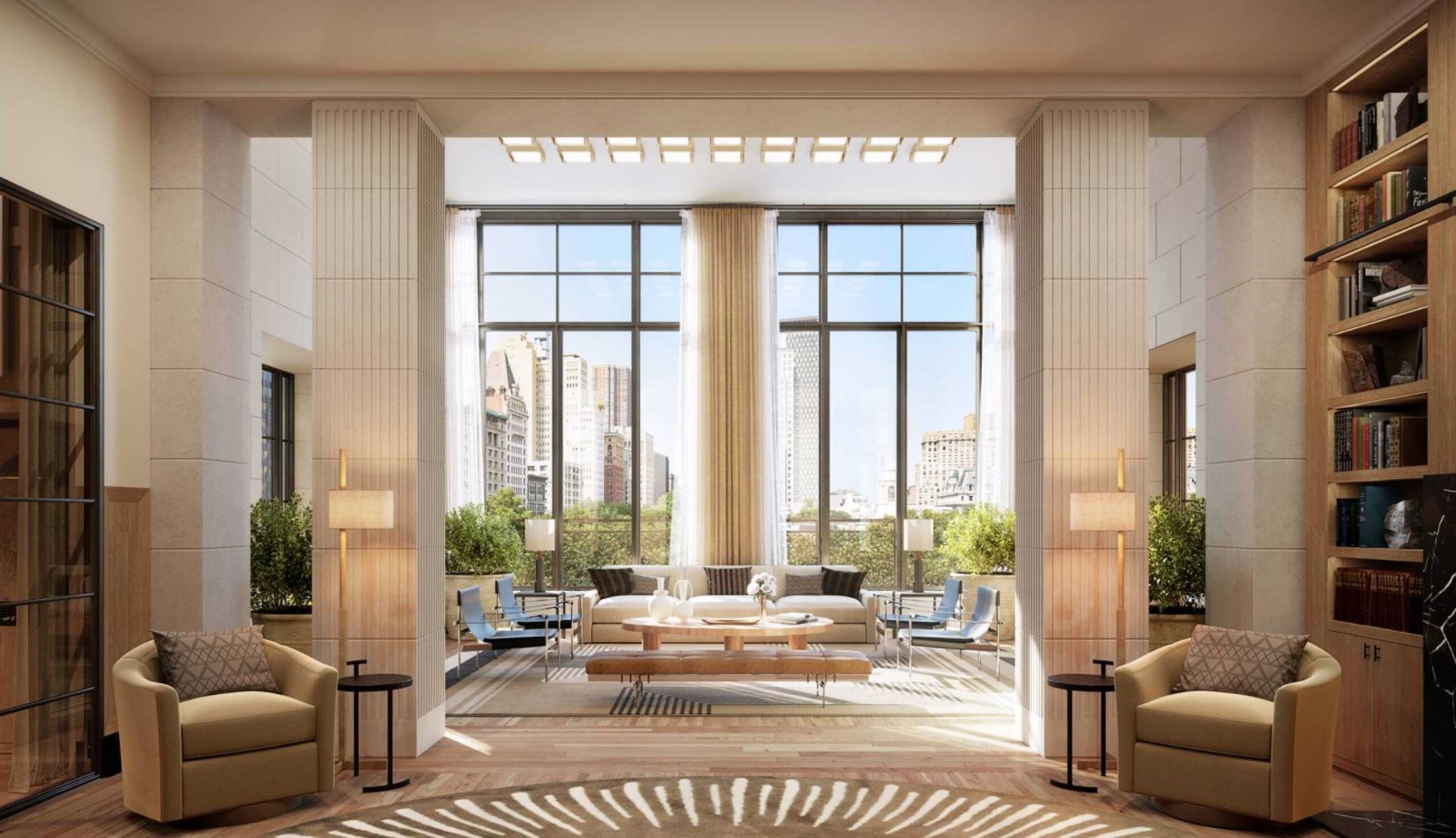 Our Story
In 2001, Halstead Management Company was established to deliver unparalleled property management service to the Cooperatives and Condominiums throughout New York.
Our portfolio consists of almost 200 buildings, representing a broad range of sizes and ownership types. Our mission is to exceed each client's management expectations, while enhancing the property's value.
proven professionals
Our strengths lie in the depth of our organization and in the breadth of experience of our property management professionals. 
One of the first female leaders in property management, Halstead's President, Leslie Winkler, has  over 45 years of experience with luxury condominiums and cooperatives, rentals and new construction.  She leads a team of Account Executives who are knowledgeable in the trends and issues that affect our buildings.  Together we are constantly developing strategies to respond to the ever changing needs of each property.
Leslie Winkler
President, Halstead Management